Ahh, travel! Whether you're traversing remote locales or urban adventuring, exploring by plane, train (or RV or houseboat!) our designers have got you covered this month.
This intrepid crew has created a design for an actual houseboat and plans for a real-life RV renovation as well as a logo for a Costa Rican hotel, a tropical t-shirt for an adventure company and much more.
But in the end you placed your votes and diwaz' stylish t-shirt design came out on top! Let's take another look at this month's winner:
Mission hang ten, dude! This adventure company landed a hand-drawn, distressed t-shirt design with cool surf style.
---
July's Top 9 at 99 nominees
_
And let's not forget about this month's other amazing nominees…
Danish Ferry Company poster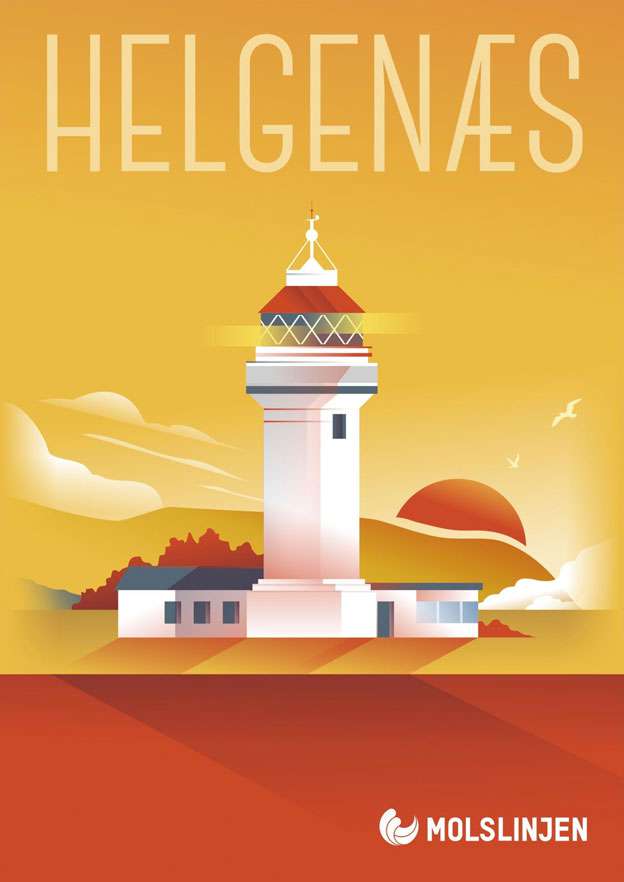 Ferry nice. Molslinjen, Denmark's fast ferry service, was in search of sophisticated posters with a vintage twist.
3D RV remodel illustration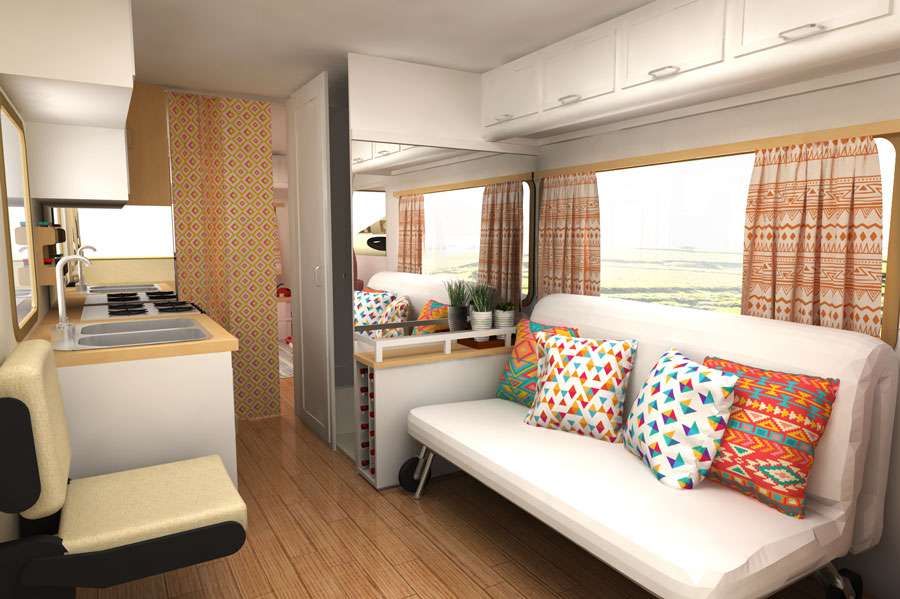 Have therapy, will travel. Dr. Molly (a.k.a. "The Pop Up Life Coach") wants to take her wanderlust life coaching and adventure club on the road with a souped up RV ready to host adventurous clients. But first she needed a design to guide the remodeling of her 25′ GM Windjammer.
Niko's Epic Outdoor t-shirt
Niko's Epic Outdoor needed some righteous duds to represent its passion for the great outdoors.
Railboard app
App-arantly it's helpful to have an app that tells you when your train will be arriving. JonCox set out to create a way for UK train riders to keep on top of their transit.
89transfers website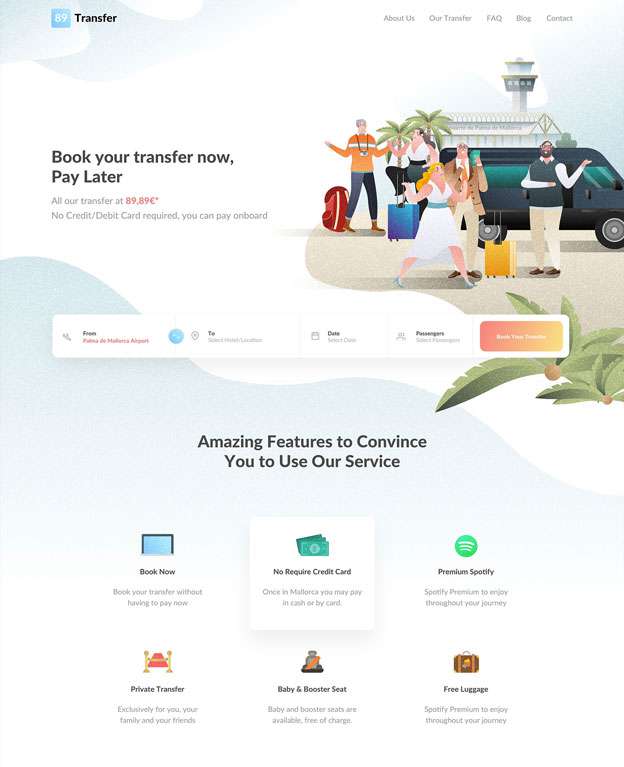 Planes, trains and… minibus? 89Transfers.com specializes in scooting tourists around Mallorca by, yes, miniature bus. Here, they scored a sweet WordPress design.
Houseboat design plan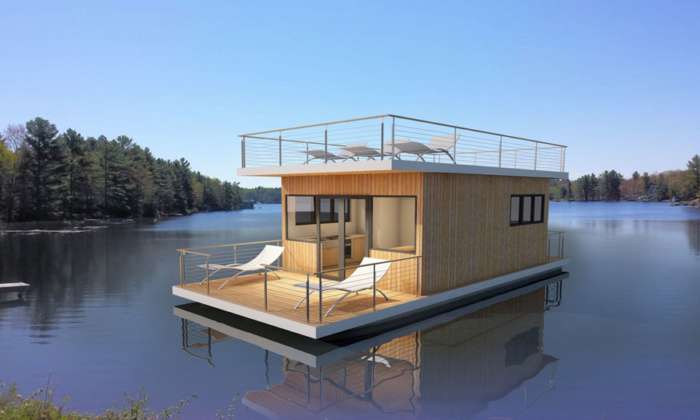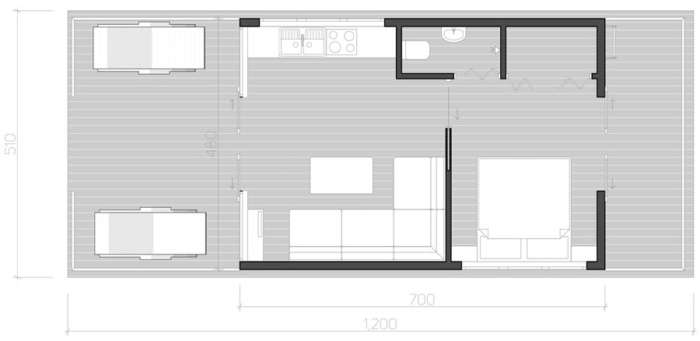 Steady your sea legs! Bergstroem Waters rents out gorgeous houseboats in Copenhagen. They put the call out for a sleek design for their newest vessel.
St. Jane Hotel illustration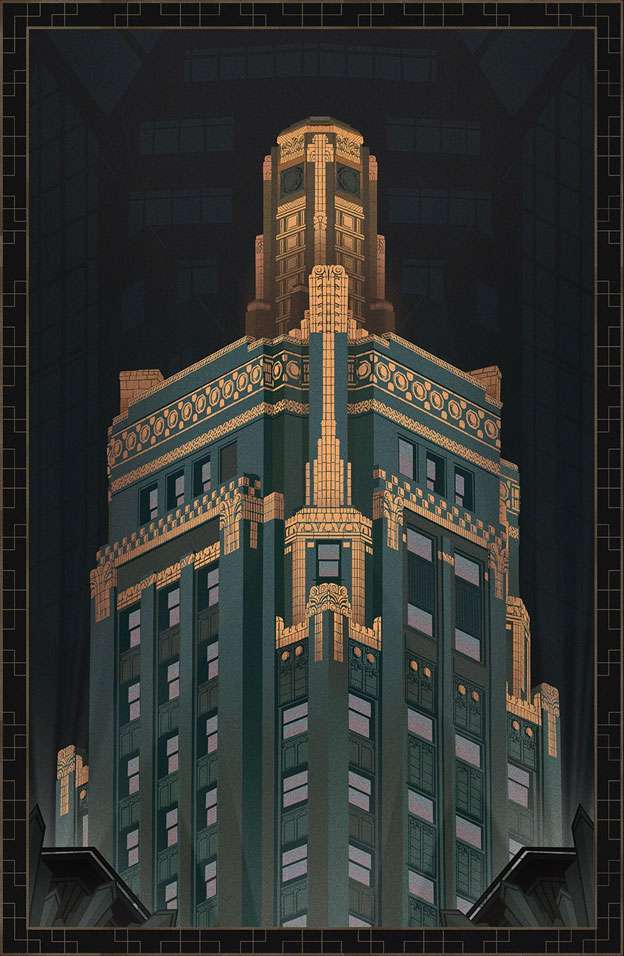 Glitz, glamour and an illustration to match it. This art deco rendering of Chicago's new St. Jane Hotel is sophisticated to the max.
Casa Selvita logo
Jungle chic! Boutique hotel Casa Selvita (translation: "little jungle house") was in search of a unique logo to represent the special Costa Rican getaway.
Thanks to everyone that participated in this month's Top 9 at 99!