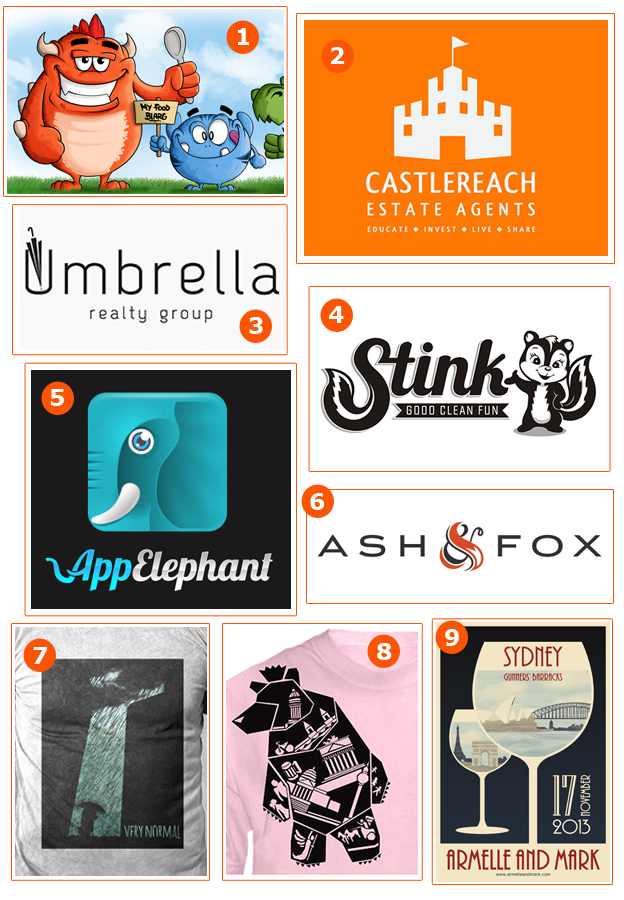 Skunks, foxes, elephants and bears — oh my! April's Top 9 at 99 seems to be the month of creatures, umbrellas AND so much more. Get up close and personal and check out the details in each of these designs.
Vote for the designer you believe deserves the Top Designer Honor for April. The Top Designer will win a BustedTees year-subscription.
Here are April's Top 9:
Voting will be open until Tuesday, May 7th at 5:00pm PT.
Terms & Conditions
99designs will giveaway a BustedTees year-subscription to the designer who receives the most votes.
You may only vote once.
Which design do you think should win April's Top 9?