The winner of April's Top 9 at 99 proved the impossible — designer Gideon6k3 fit a HUGE elephant into a small square box! This is not magic, it's just good design.
We love everything, from the layout to the texture to the 3D shading of the ear. And we double appreciate the details in that nice blue eye. Perhaps the loveliest of all, is the personification of the "A" in the company's name, App Elephant.
A HUGE congratulations to Gideon6k3 for being April's Top 9 at 99!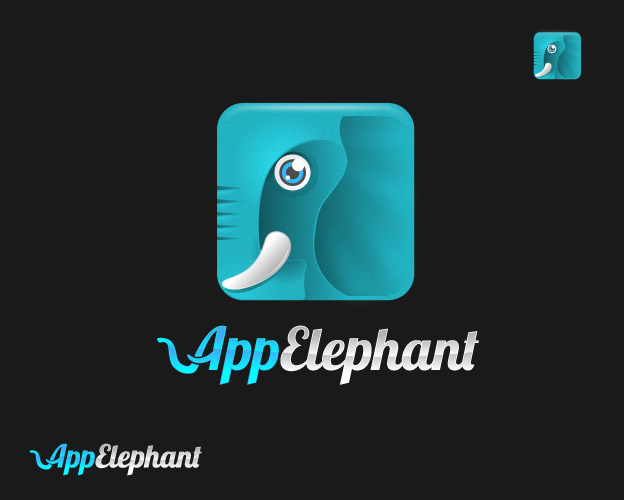 And a big congratulations to all of April's Top 9 at 99:
To celebrate your great work, you'll each receive The Designer's Ultimate Index by Jim Krause.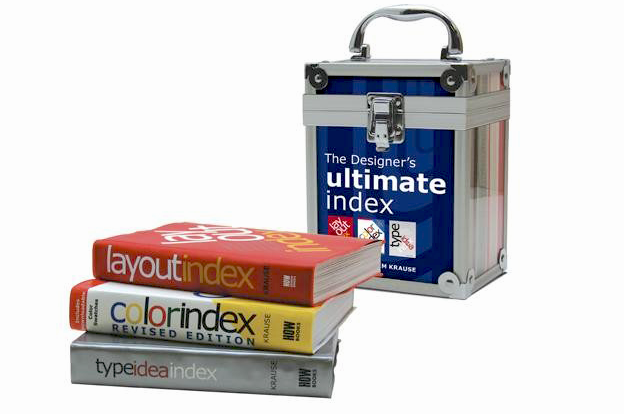 You also get an Official 99designs Community T-Shirt!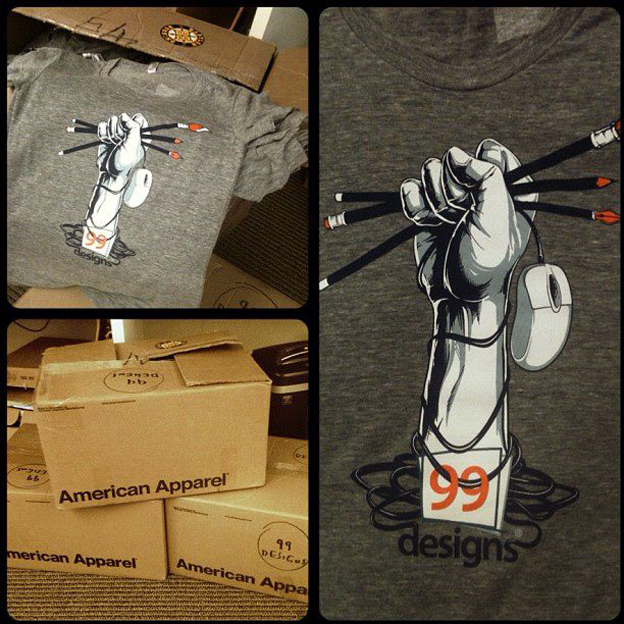 Thanks to everyone who voted and spread the love.
What do you like about Gideon6k3's elephant app design?
Related articles:
Top 9 at 99 results: March 2013
Top 9 at 99 results: February 2013
Top 9 at 99 results: January 2013
Vote for the ULTIMATE Top 9 designer of 2012