Many people have websites, but not all of them have full-on illustrated pages. If you have got a designer like JVM, expect the best. That's why he's this month's winner for Top 9 at 99!

While JVM's website design goes above and beyond with the sheer amount of illustration, all of our finalists for this month did a great job. Check out the other Top 9 finalists below:
All of the designers will receive a copy of Hand-Lettering Ledger: A Practical Guide to Creating Serif, Script, Illustrated, Ornate, and Other Totally Original Hand-Drawn Styles by Mary Kate Devitt

and a 99designs fist t-shirt: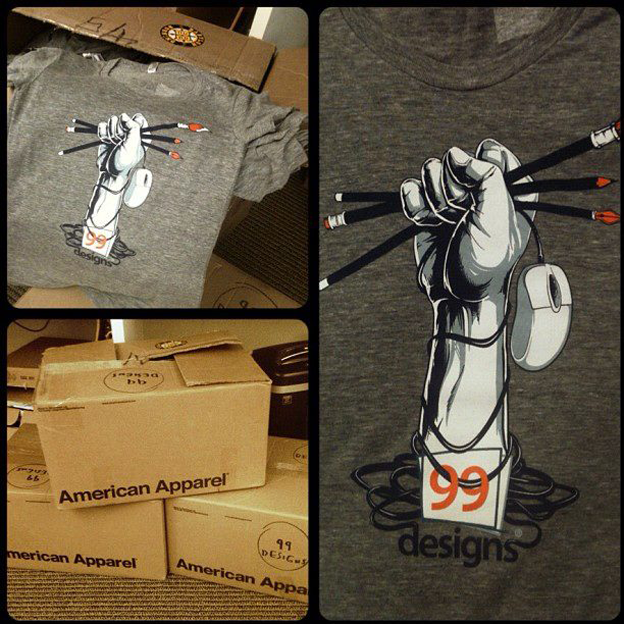 Thanks for your votes and looking forward to seeing next month's Top 9 at 99!