The votes for this month's Top 9 were EXTREMELY close, probably the closest yet. But 99designer Tomillo came out on top, and he deserves an 'up-high, down-low' high five.
Tomillo brilliantly fit a city and collage of gears into the palm of a hand. His logo looks beautiful up close, with its pleasing layers of colors, and looks equally as great at a smaller size.
Let's give Tomillo a high five for being the winner of May's Top 9!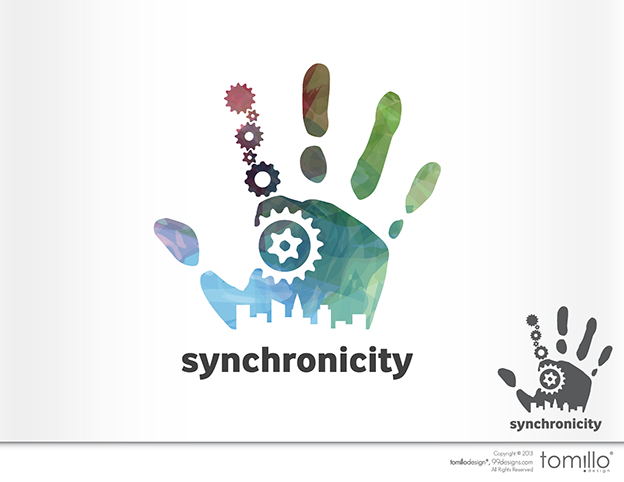 We'd like to high five all of May's Top 9 at 99 as well:
To celebrate your great work, you'll each receive Just Design by Christopher Simmons.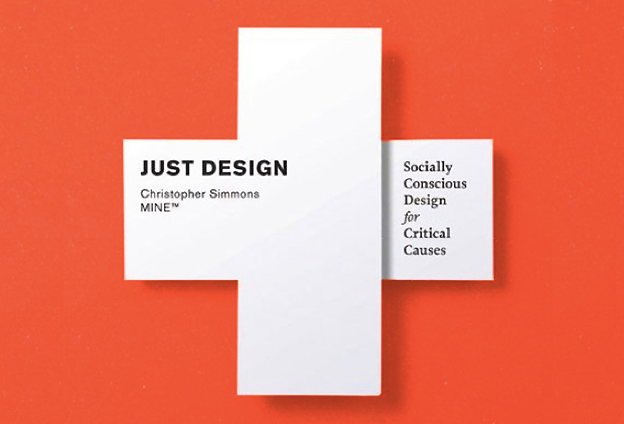 You also get an Official 99designs Community T-Shirt!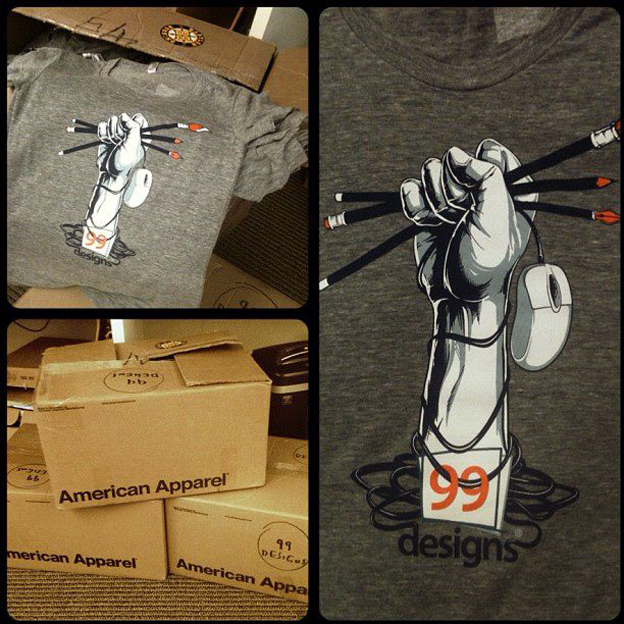 A big THANK YOU to everyone who voted!
What do you like about Tomillo's logo design?
Related articles:
Top 9 at 99: May 2013
Top 9 at 99 results: April 2013
Top 9 at 99 results: March 2013
Top 9 at 99 results: February 2013